About Us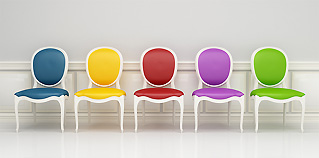 STYLEHAUS is a full service interior design firm based in Miami, Florida offering design and decoration services for residential projects with a commitment to design excellence.
We at StyleHaus are passionate about style, detail and comfort. We strongly believe in "Beauty with a Purpose" & in early collaboration and involvement with the client to execute design solutions that address beauty, functionality and express the client's personality along with their lifestyle. This partnership enables us to transform the client's vision into a reality.
Our Best Seller Services includes, but not limited to:
StyleHaus Team
The STYTLEHAUS team consists of exceptional professionals of whom contribute to your project's success. The diversity and quality of the relationships we developed with South Florida's finest vendors and service providers ensure that our clients get the best service, including some of the deepest discounts available in the market.
How We Work
1
Schematic Phase – Contact us
Contact us for as initial consultation – to get a proposal & to sign the contract for your project!
We will identify the scope of work, do a preliminary space planning, create the design concept & develop a preliminary budget.
2
Design Development Phase
We will finalize the design & layouts and do all materials & finishes selections. We will  assist in coordinating with the right professionals for the Permits & Construction.
3
Purchasing + Construction Phase
We can assist with all purchases, coordinate deliveries and installations as well assist with construction coordination for final furniture installation and accessories. Sit back and relax!
We'll Make Your Life More Comfortable!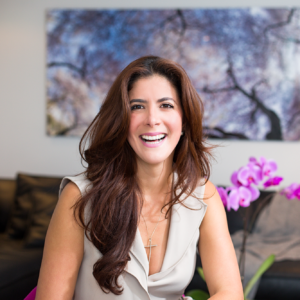 Tatiana Moreira
Principal Designer
Tatiana came to US in 1997 and pursued her bachelor's degree in Architecture from Florida International University.
Stylehaus Interior Design