STYLEHAUS is a full service boutique Interior Design firm headquartered in Florida, USA.
We offer design and decoration services for high-end residential projects with a commitment to design excellence!
Please fill in the form and will contact you shortly.
View our concept portfolio and creativity pieces.
It's our pleasure to showcase some of our recent work.
Meet the great design team find out what motivate us.
Welcome!
STYLEHAUS Design is a full service design and interior decorating firm specialized in high-end residential projects, committed in quality custom interiors designed with comfort, beauty and functionality in mind. We offer everything from its concepts and space planning to full design and decorating services. Our work range from small to large scale projects. We are your one-stop design solution for all your needs! Welcome to StyleHaus Design!!
About Us
Directed by its principal designer & owner – Ms. Tatiana Moreira – the StyleHaus Design team consists of exceptional professionals of whom contribute to your project's success. The diversity and quality of the relationships we developed with South Florida's finest vendors and service providers ensure that our clients get the best service, including some of the deepest discounts available in the market. We strongly believe in "Beauty with a Purpose".
Our Services
We offer complete design services from single-room makeovers to complete home remodels, and anything in between. Our services are provided in Miami-Dade, Broward and Palm Beach counties & Worldwide. Our certified expert designers are trained and committed to achieve one goal: highest customer satisfaction. You don't have to worry about a thing – With us you will have a stress- free, efficient and personalized design experience!.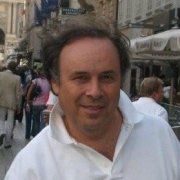 I always appreciate your professionalism but most of all I must recognized your quality as a person.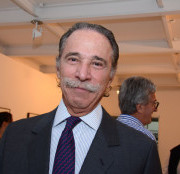 Tatiana is a very professional and was very committed to our project in Miami Beach.